Now Open Until 6pm Monday – Friday & Se Habla Espanol!
208.345.3630
Boise Chiropractor; Dr. Michael Rae D.C.
---
As Boise chiropractors, we take pride in offering the most complete Boise chiropractic resource. In fact, our willingness to volunteer information and explain every chiropractic procedure in advance, is often mentioned by our delighted patients.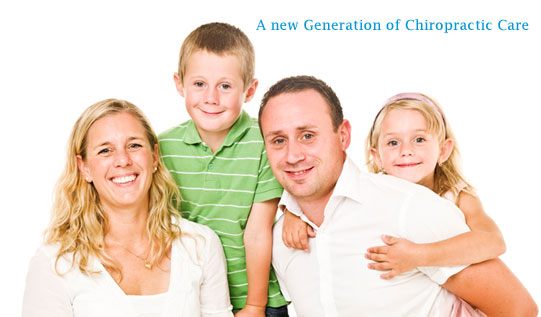 We believe those who know what chiropractic is—and what chiropractic isn't, seem to get the best results in the shortest amount of time. We're looking to help Meridian and Boise-area residents who value their health and want a chiropractor who offers peace of mind. The team at Rae Chiropractic Center consists of licensed professionals in the the fields of Chiropractic, Massage, Nutrition, and Fitness.
Our team of natural health care professionals are a highly educated and experienced family oriented group. We are motivated and truly interested in helping you to feel your very best. Headed by Dr. Donald D. Rae, D.C. and his son, Dr. Michael D. Rae, D.C., we are here to serve your unique health care needs. We improve nervous system function through correcting musculoskeletal imbalances and altered biomechanics (motion) in the spine and extremities. Our massage therapist can soothe and relax tight muscles and restore normal muscle tone in taut and tender muscle fibers.
Request Your Free Consultation
Chiropractors Can Help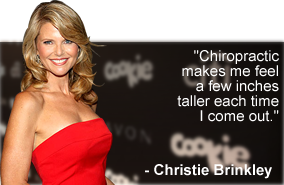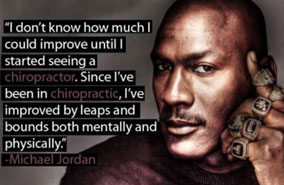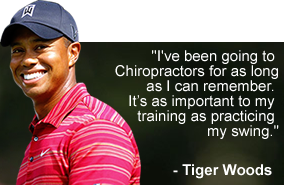 ---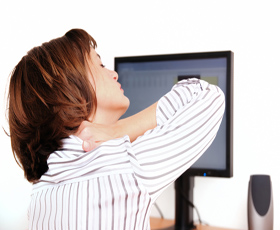 There are many reasons why your neck might hurt. One of the most common reasons is…